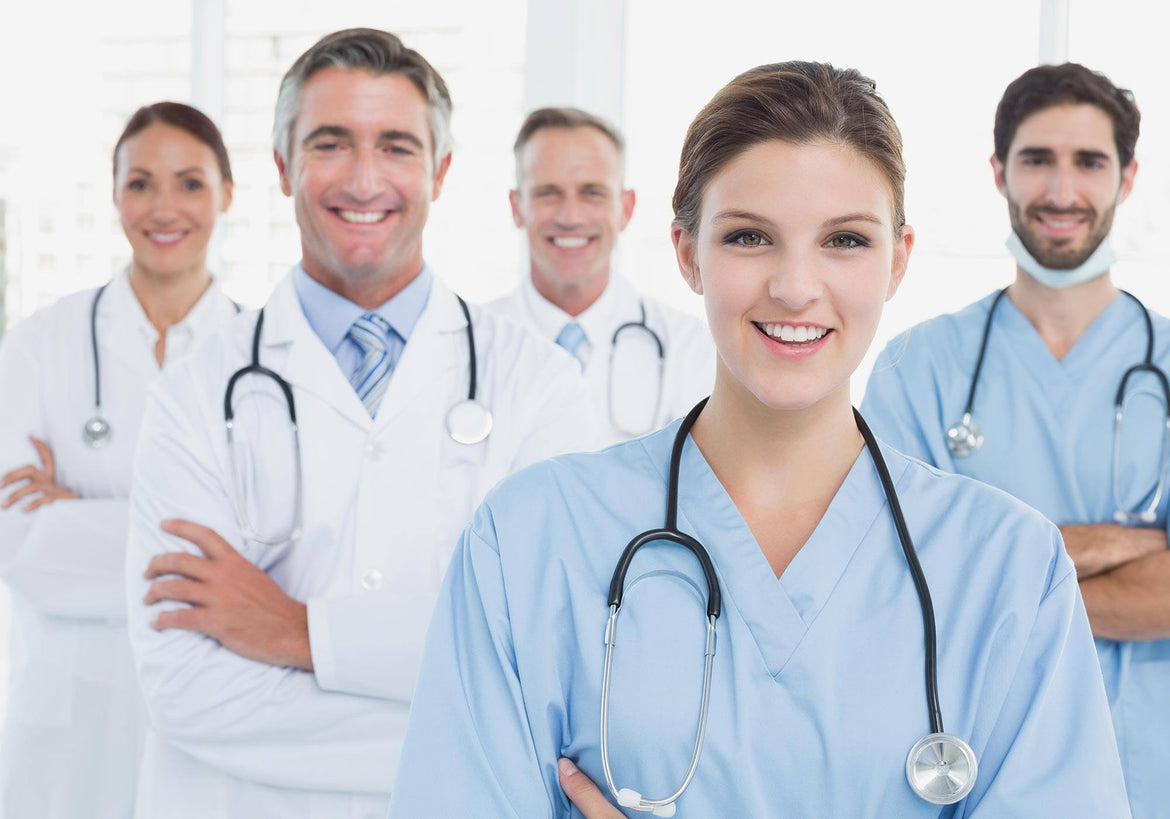 Healthcare
Rifz is one of the leading providers of linens to the healthcare industry. We produce our products in 100% cotton and cotton-poly blend to provide the ultimate softness and durability at an affordable price. These products last longer and dry faster to keep operating costs down during the laundering process. Our healthcare clients range from hospitals, health clinics to nursing homes and VA hospitals. We provide the full spectrum of high-quality healthcare products to keep both patients and doctors comfortable and satisfied.
Hospitality
We offer a wide array of hotel bed & bath products that combine superior durability with the look and feel that is sure to please your guests. Our collection features the finest textiles, we understand the role our products play in comforting your guests. We also understand the challenges you face, that's why Our custom designed and made to order Hotel Collection enhance your guest experience. We believe that going beyond the first expectation of customers is the foundation of excellence.
Textile Rental
We offer a full range of products for the Institutional Laundry Industry including Bath Linens, Bed Linens, Table Linens, Microfiber, Aprons, Chef Hat & Coats, Bar Towels, Glass Towels & Janitorial Supplies. Choose from various options of your choice.
GYM & SPA
We offer towels and linens for day spas, beauty salons, and gym. Your customers will enjoy our fresh, crisp clean towels and linens while being pampered, after a grueling workout or a relaxing yoga session. You can count on our bleach-proof salon towels to look great for every appointment. Have a reputation for the freshest towels and linens.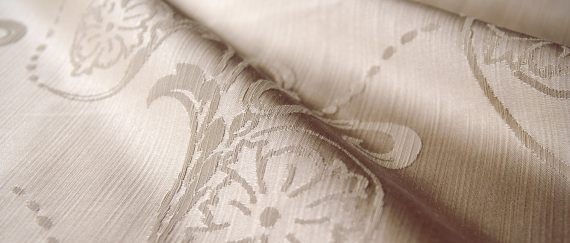 HOME TEXTILES
Every year hospitality, healthcare, Textile Rentals & Gyms generate tons of textile waste. When linens and other textiles no longer are used or do not meet quality standards, they must be disposed of, recycled or waste. Rifz Buy-Back program allows these Industries to generate extra money from these waste/rags. We than wholesale these Textiles as recycled wiping rags.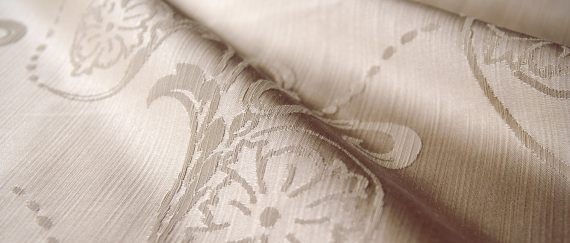 BUY BACK PROGRAM
We would like to share our years of experience in textiles with our new retail customers and are pleased to offer the finest and most luxurious bed & bath linens with many new modern colors & designs to choose from. All our retail products are manufactured in Europe with the finest cotton available to provide the feel & comfort of Luxury.
"Switching vendors is never easy and usually more hassle than it is worth, but that has not been the case at all with Rifz. The transition happened over a year ago and our managers have been nothing but completely satisfied with Rifz Textiles products and service."
- RobertL
"We started with Rifz Textiles in August of 2010. Since then we have not had one problem with our linen service. The deliveries are on time and they always goes the extra mile to be sure our needs are met. We have saved a substantial amount of money on our linens. Overall, we are very pleased with Rifz Textiles, their staff and service."
- MarcusC
"The responsiveness of the Rifz staff is excellent. Any order, shipment or question of ours is handled very quickly"
- Steve B.
"We use Rifz Textiles for our spa & gym linens. We are very impressed with the quality of their products and their service. Best of all, they take care of my linen needs so I can focus on my business."
- Jules B.
"How about "I love" this company lol because I do! Thanks for making all our guests so happy in the luxury of your towels and linens!!!!! Thanks also for your outstanding service to our account. You have literally taken all the work out of my days. I am so grateful!!!".
- KarenM
Fast Shipping
For Bulk Orders, Please Contact 866-534-1939

Support 24/7
We answer for question all time